This weeks winners are:
1st place, 15 million gold - @kuntti's record of 279.
2nd place, 10 million gold -@ecocd's record of 168.
3rd place, 5 million gold - @nuhertz's record of 151.
This weeks challenge was the "Mighty Blow Challenge" where the goal is to kill as many monsters with one attack as possible
[b]@kuntti - First Place[/b]
[b]@ecocd - Second Place[/b]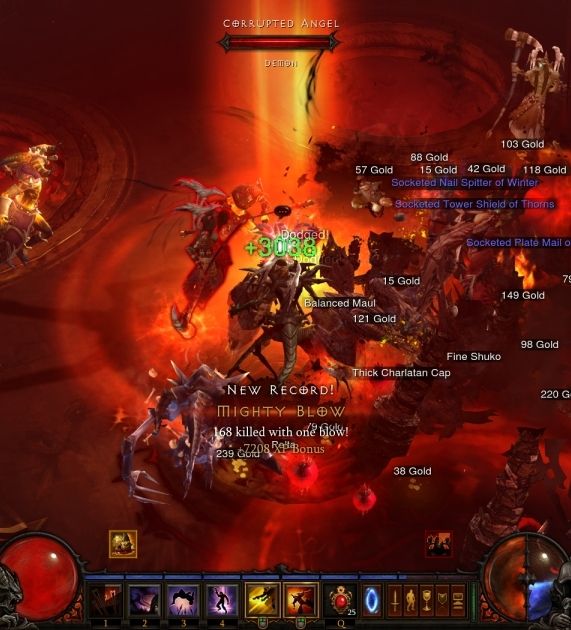 [b]@nuhertz - Third Place[/b]
Next weeks challenge is the "Pulverize Challenge" - The Pulverize Challenge involves killing enemies with elements of the dungeon, such as the chandeliers, broken walls, and rolling log traps. The highest 3 records will receive a prize.
Comments (3)